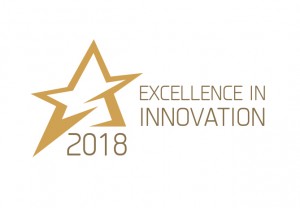 Awarded with "EXCELLENCE IN INNOVATION 2018"
GET IN TOUCH
Drop us an e-mail at info@bulbera.com. Give us a call at BG: +359 896 365 927 US: +1 917 628 2341
Copyrights
All rights reserved. Bulbera logo and designs are trademarks of Bulbera. All other trademarks and logos are property of their respective owners.